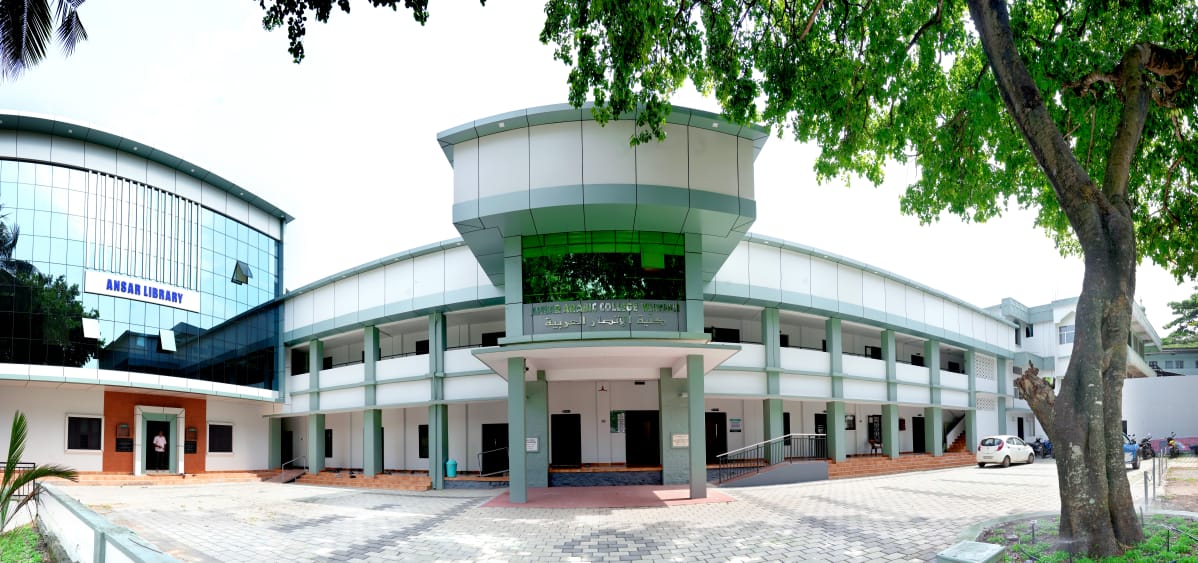 Arabic College Valavannur is situated in the Valavannur Village in the Tirur Taluk of the backward district of Malappuram in Kerala State. The College was established in the year 1964 by a reformist socio-cultural educational organization called 'Ansarullah Sangham'. Through establishing the College the organization aimed at uplifting the highly backward population of the area by imparting quality higher education to its young generation. On its road to progress the College got affiliated to the University of Calicut in the year 1970 and became a Government Aided College in the year 1979.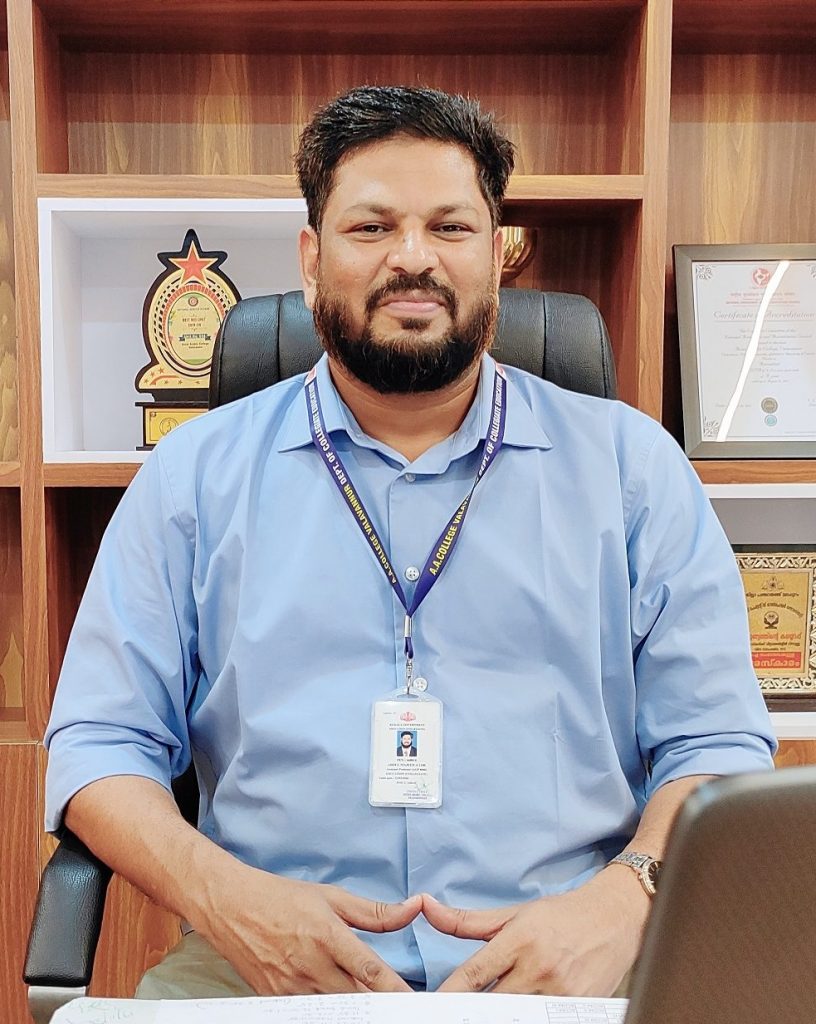 Dr.  Abdul Majeed A I
Principal
Ansar Arabic College Valavannur established in 1964, for the uplift of the backward and the marginalized population of the region has been serving the nation for the last several decades with an uncompromising quest for excellence.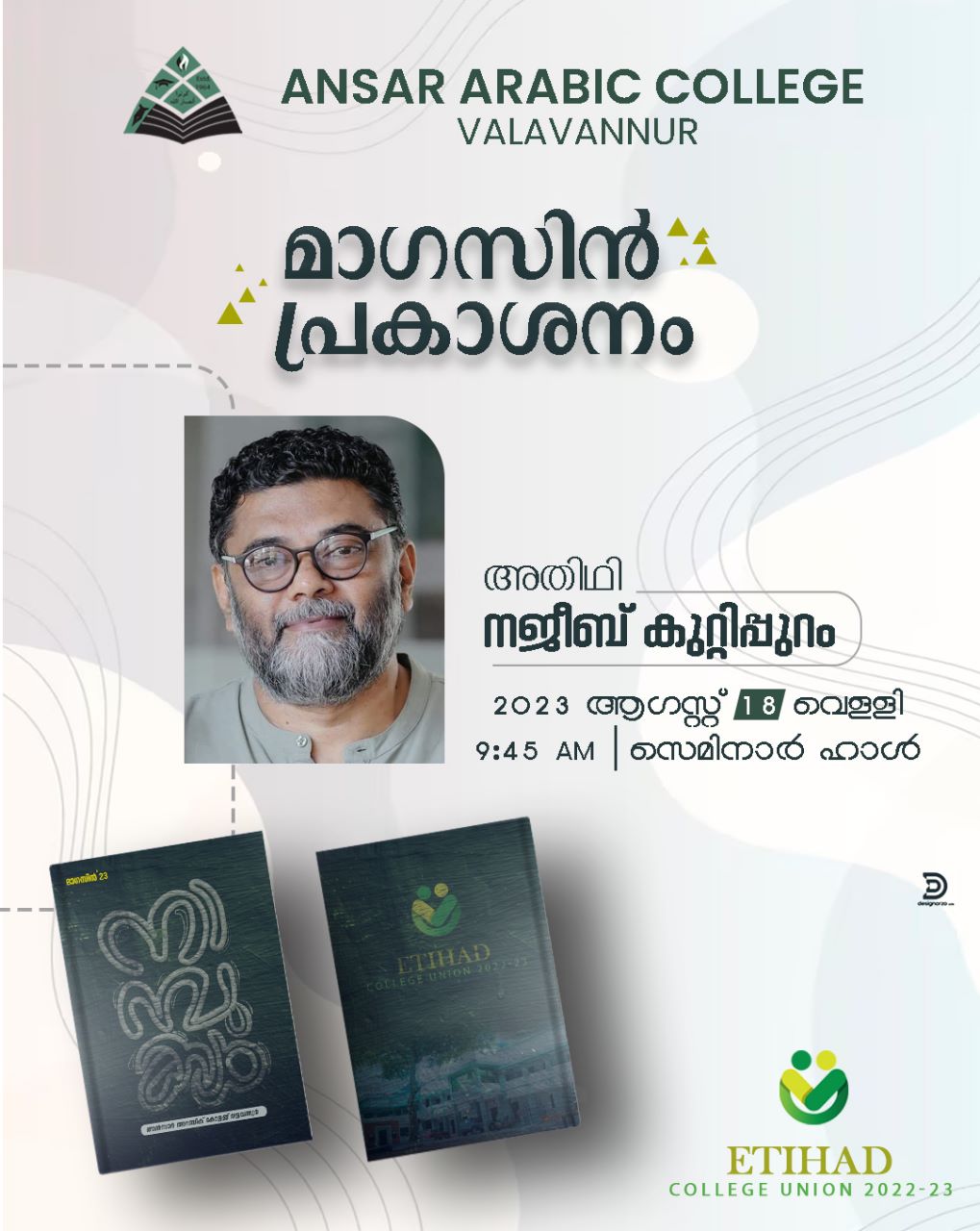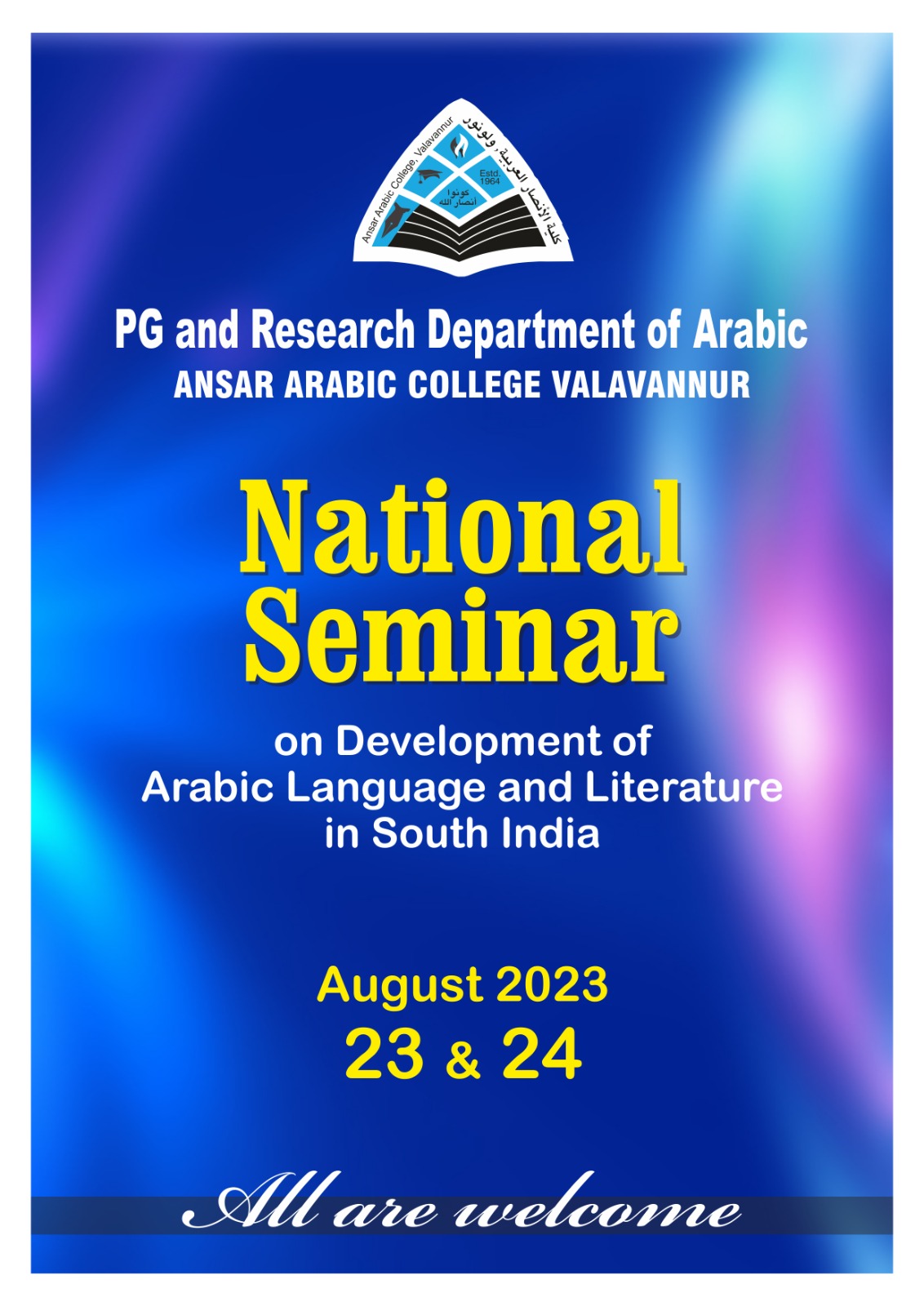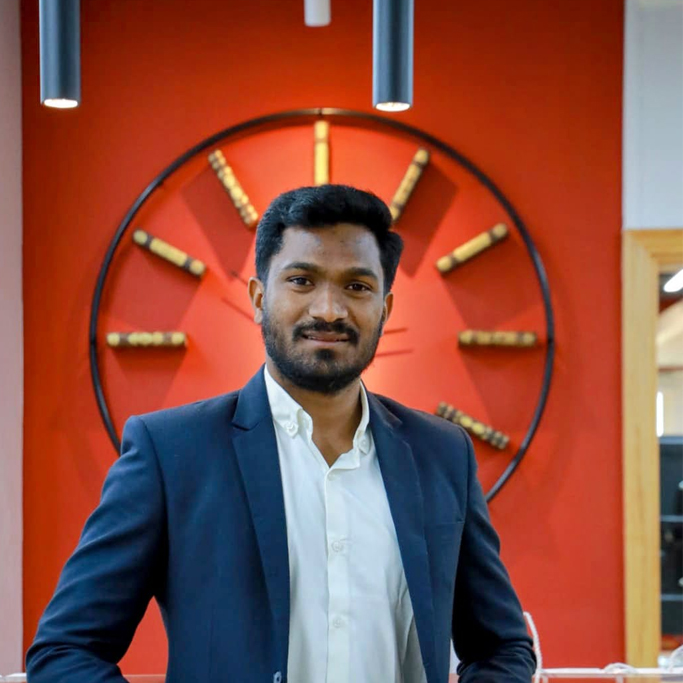 Ansar Arabic College is a great institution that has always influenced me as I delve into the depth of my academic memories. A group of excellent teachers who have helped me to assert my goodness, my success and my human values beyond the pages of books. I have great pride to be an Ansarian

Shabeer Admin – Global Business Services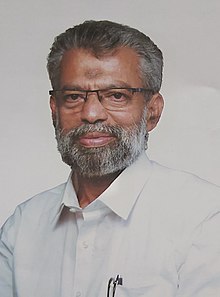 Ansar Arabic College Valavannur, that I have enshrined in my heart as a beacon of knowledge that has lifted me up for social and cultural transformation and paves way for the unconditional service for the society.

KurukkoliMoideen
Member of the Kerala Legislative Assembly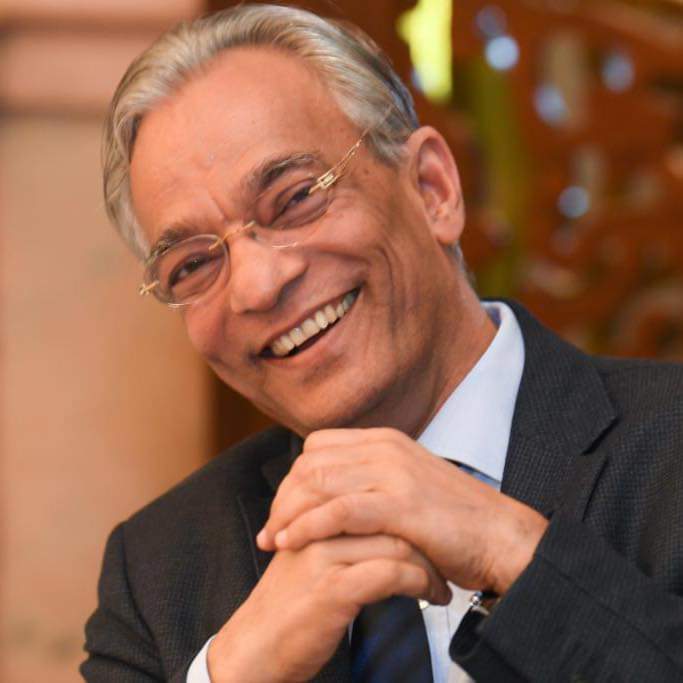 I have great privilege and pride to be raised from the family of Ansar Arabic College Valavannur, that still strengthen me to guide light for the society.

Dr. Puthur Rahman
Professional, Social Worker, Author