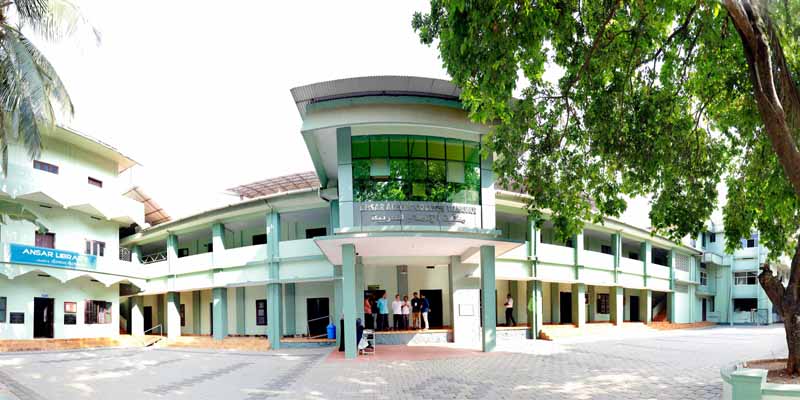 Profile
The Department of Arabic of Ansar Arabic College Valavannur is an excellent centre for learning the language and literature of Arabic for the aspiring students from anywhere .
The Department started functioning since the inception of the College in 1964.  The Post Graduate Department of Arabic is now upgraded by the University of Calicut with a Research Centre . There are two research supervisors and four research scholars under the research centre.
The Department is committed to innovative practices in teaching and academic scholarship.