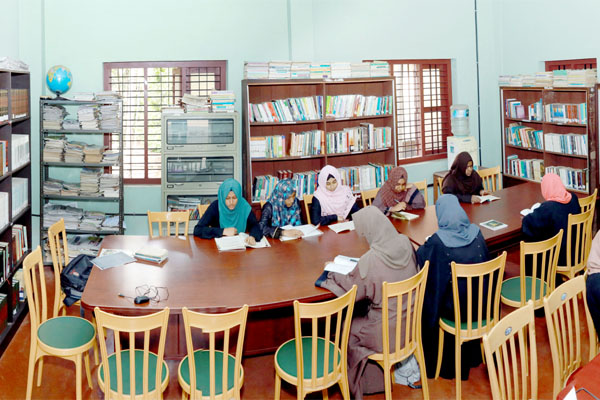 The primary mission of our college library is to collect, organize and disseminate information to cater to the educational and professional needs of the academic community of the college. Being the central unit of the teaching learning process of the college, library plays a very important role in the educational and professional field.
The college library was established in 1964 at the very inception of the college. Library is located in a triple storied building. The ground floor comprises of acquisition section, circulation section, periodical section, reading area, digital library and reprography. First floor comprises of stack area, manuscripts section and PG & Reference Section. Third floor houses stack area.
There are more than 10000 books, 28 journals and periodicals of Arabic, English, Malayalam, Urdu, Hindi, Commerce etc. Library membership is offered to the current students and staff of the college. E-Books and E-Journals are made available through N-LIST INFLIBNET, along with hundreds of CDs. Internet and Wifi facility is also made freely available to the students and staff of the college.
The college library was computerized with KOHA open source software allowing functions like issue, return, and OPAC search. We have barcoded our document collections. Library follows open access system and all the books are well stacked in accordance with international Dewey Decimal Classification System (23rdedition).
The major services provided by the library are OPAC, Reference Service, Reprographic service, Internet Sevice, User Orintation etc.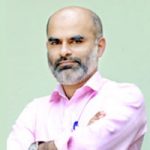 Librarian Gr-IV
Mohamed Rafeeque P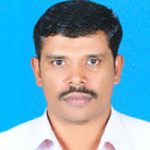 Library Assistant
Hameed Paramban