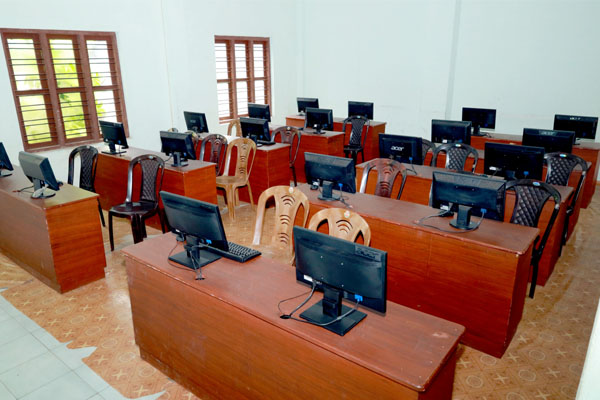 Students, faculty and staff have access to the computer labs, which provide the tools and technologies to , edit papers, complete class assignments, communicate via email, conduct data analyses and access library resources. This lab features 35 personal-computing workstations with Microsoft Windows 10 and Office 2016 applications, plus printer and scanner capabilitiy. Teaching students how to use computers to help them prepare for any number of possible careers and classes based on computer education can get even more specific. The sophisticated, instructional computer labs with computers connected to the campus network are maintained. The lab is equipped with LCD projectors, audio system, printers, and scanners with UPS backup.
Computer Lab Rules and Policies

You must be a current student, faculty or staff to use computer equipment, labs and technology assets at the Ansar Arabic College Computer Lab. A visiting person can be sponsored to get access to a lab computer by following this procedure. Please be respectful of this community resource by being careful with the content you are viewing and listening to. Also, labs are areas of work and study so keeping noise to a minimum is necessary. No food or drinks please.