AVAACOS
Association Of Valvannur Ansar Arabic College Old Students commonly known as AVAACOS started functioning on the year of 1975 onwards. Each year the members of AVAACOS will get together and discuss the contributions and alliances for the benefits of its members as well as the college. The AVAACOS is registered under the Societies Registration Act. XXI 1860 Number MPM/CA//380/2020
Objectives:

To bring together all the old students and the faculty of Our College to share their experiences with each other.
To maintain and update the database of all the alumni of the college and to interact with them.
To utilize the rich experiences of old students of the college for the benefit and progress of the present students and the college.
To provide guidance to the present students in their endeavor for better employment and higher studies.
To promote the campus placements through the old students working in reputed industries in India and abroad.
To get the valuable advice of the Alumni in the overall development of the college.
To arrange seminars, debates, workshops and also to arrange cultural and social welfare programs
To provide financial assistance to the needed alumni members pursuing higher studies based on merit and means.
To arrange donations to the poor students by way of scholarships.
To maintain libraries, reading rooms, lecture halls, training centers etc. useful to the members of the Association.
To involve the members in the overall development of the college and the Society
Highlighted Programmes

Alumni Meet.
Alumni Scholarships to economically backward students
Alumni interaction with current students.
Orientation programmes.
Higher Education counseling and assistance to final year students.
Seminars and symposia led by a renowned alumni to the final year students.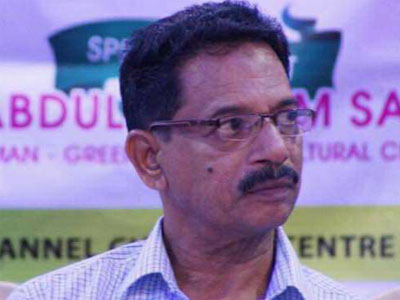 TP ABDUL KAREEM
PRESIDENT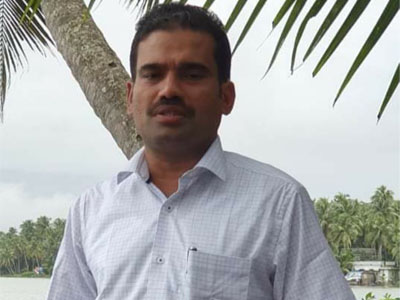 M A RAFEEQUE
GENERAL SECRETARY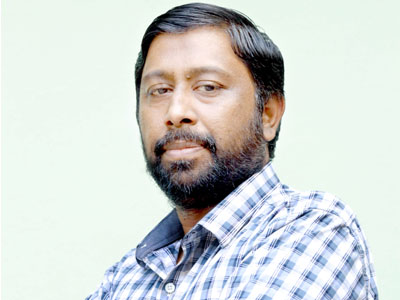 ABDURABB M
TREASURER
Report of AVAACOS 2015-2020